Sound of the Pirates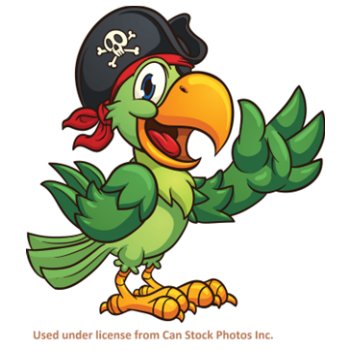 Our Pirate show started on Wednesday 30th March 2016 at 10:00pm -that was fifty-two years and two days after Radio Caroline's first broadcast, which was on 28 March 1964 from a former Danish ferry that was renamed 'Caroline' after president Kennedy's misbehaving daughter.
The boat was located three miles off the coast of Felixstowe and was Britain's first pirate station and helped change broadcasting forever.
Ronan O'Rahilly the Irish musician, organiser and businessman founded the station to circumvent the record companies' control of popular music broadcasting in the United Kingdom when he found he could not get one of his artists, (Georgie Fame) record played by some of the current broadcasting stations without paying them large sums of money.
About the show
Southend Hospital Pirate Radio is broadcast from the fantasy ship Jolly Roger, moored three and a half miles off Southend on Sea, in the North Sea.
The programmes feature Music and News stories from 1960 – 1970 with a different year featured every week.
Listen to the sound of Pirate Radio together with the actual adverts and Jingles to bring back the excitement of those halcyon days when pop music was young and still being invented.
Get in touch
You can contact the station and we will play a request for your loved one right here on this page – no sealed down envelopes, postcards or stamps needed here, just write down who it is for, a short message and record selection and we will do the rest to make your special person feel very special indeed.
For details of our other shows, see the Southend Hospital Radio Programme Schedule