Drama: Bletchley Girls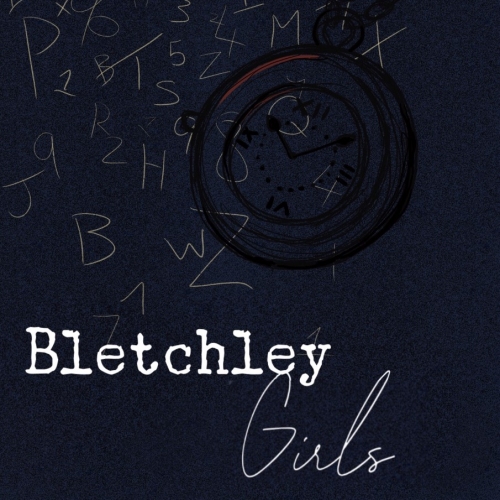 Show Times
Timezone
:
BST
[UTC+1]
Mon:
Tue:
Wed:
About the Show
"Germany is winning the war, England's being bombed into oblivion… and MI6 is depending on a small team of girls working in a freezing hut in the English countryside to break Germany's most secret code."
A leading Bletchley codebreaker, Dilly Knox, enlists a small team of girls to crack some of the enemy's toughest codes. Whilst Margaret Rock is a trained statistician, the newest recruit is Mavis Lever, 19 years old and a student of German romantic poetry. Pressure mounts on them to decipher intercepts that others couldn't break.
Lou Beckett wrote the play, based on a true story, with historical background provided by Tony Comer, GCHQ historian. Jenny Wicks of Jenny Wren Productions directed the play and the London sound company Boom (The Crown, The King's Speech) provided the sound work.