Profile: Marnie Skelding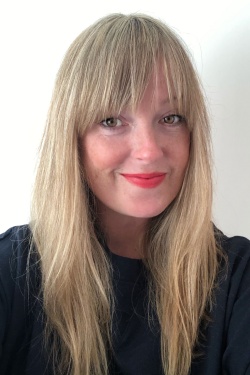 I'm Marnie, but everyone calls me Marns, and I've been a volunteer at Southend Hospital Radio since October 2019. After years of working in London, I decided to make some big life changes after dealing with some health issues a few years ago. I recently qualified as a bereavement counsellor after studying general counselling for three years and I also volunteer for a local support group for people with dementia.
After joining a creative writing class I now write and regularly perform poetry at a local open mic night and have just written my first book. I love art and photography but my biggest passion is music, which led me to Southend Hospital Radio where I have met some wonderful people, both on the wards and behind the microphone.
I love chatting to people about music and am always interested to hear why people have requested certain songs which is part of the Thursday night show that I am involved in. I'm a massive David Bowie fan, a total music nerd and I look forward to meeting you on the wards when the world is a little safer.